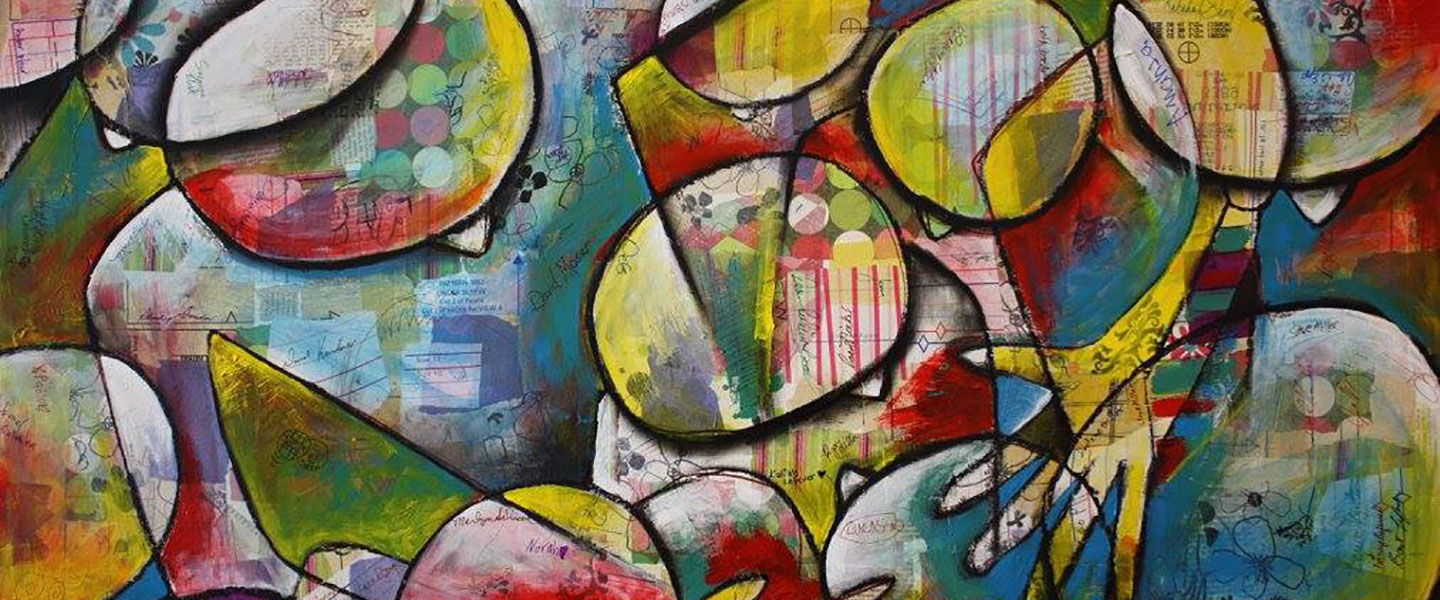 Staff
We're hiring a part time pastor…
JOB DESCRIPTION
Southside Fellowship (Elkhart, Indiana) is seeking a .25 FTE associate pastor to collaborate with lead pastor David Moser to tend to the life and growth of the congregation. We are seeking to grow our membership by becoming better known as an inclusive Anabaptist-Mennonite congregation that embraces questions and doubts, advocates for justice, and elevates relationships as a centerpiece of our community.
Skills and Qualifications:
Experience and education in the field of pastoral ministry, theology, spiritual formation, or peace and justice.
Ability to assist the lead pastor and lay leadership in developing and executing strategies for outreach and growth.
Knowledge of and commitment to Anabaptist-Mennonite theology and a commitment to peace and justice.
Effective oral and written communication skills.
Skills and interest in providing leadership in one of the following areas: music, programming for children and youth, or fostering congregational engagement with social justice work.
Pastoral Responsibilities:
This position assumes an average of 10-12 hours per week. The Pastor-Congregation Relations Committee (PCRC) is committed to helping both pastors track their hours and stay within their allotted time. Both the PCRC and Ministry Leadership Team value the health and wellbeing of the pastors and devote time, resources, and support to ensuring that the pastoral team will experience joy and wholeness in their work. Responsibilities will include:
Preaching or worship leading approximately once a month.
Collaborating with the lead pastor to articulate and implement concrete strategies for growth in membership.
Chairing one committee, to be determined based on candidates' interests and skills.
Connecting the congregation's interests in justice and advocacy to community opportunities.
Building ongoing, authentic relationships with members of the congregation, including children and youth, and offering support and pastoral care as time allows.
Other duties to be determined based on the candidate's interests, background, and skills.
Interested candidates should apply by filing an MLI with Central District Conference and indicating interest in this position to conference minister Doug Luginbill at confmin@mcusacdc.org.