Welcome to Southside Fellowship!
Creating brave spaces that nurture and inspire the human spirit.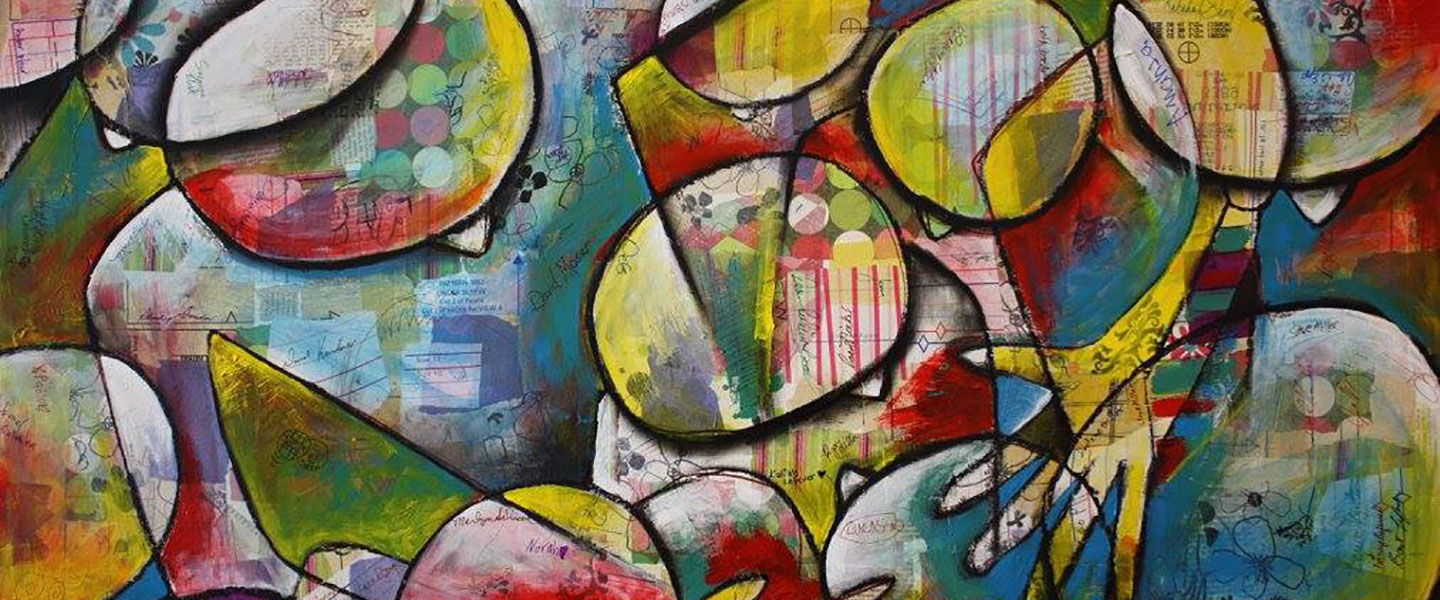 Welcome
Southside Fellowship is an inclusive Anabaptist/Mennonite congregation that understands faith as a journey. At the core of our community is the boundless love of God, the justice-centered life of Jesus, and the mystery of the Spirit. We welcome all people to join us, including those who have been excluded elsewhere because of gender identity, sexual orientation, race, ethnicity, ability, economic status, marital status, age, or religious uncertainty.
We would love for you to join our weekly worship service.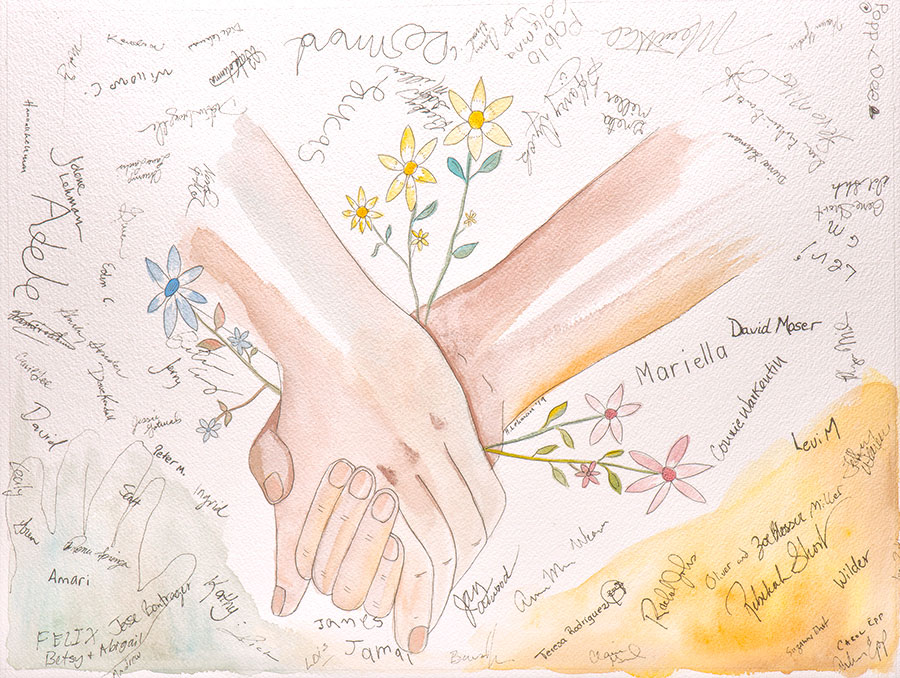 Welcome
We care for one another, collectively renewing our spirits for the daily work of creating a more just, beautiful, and sustainable world.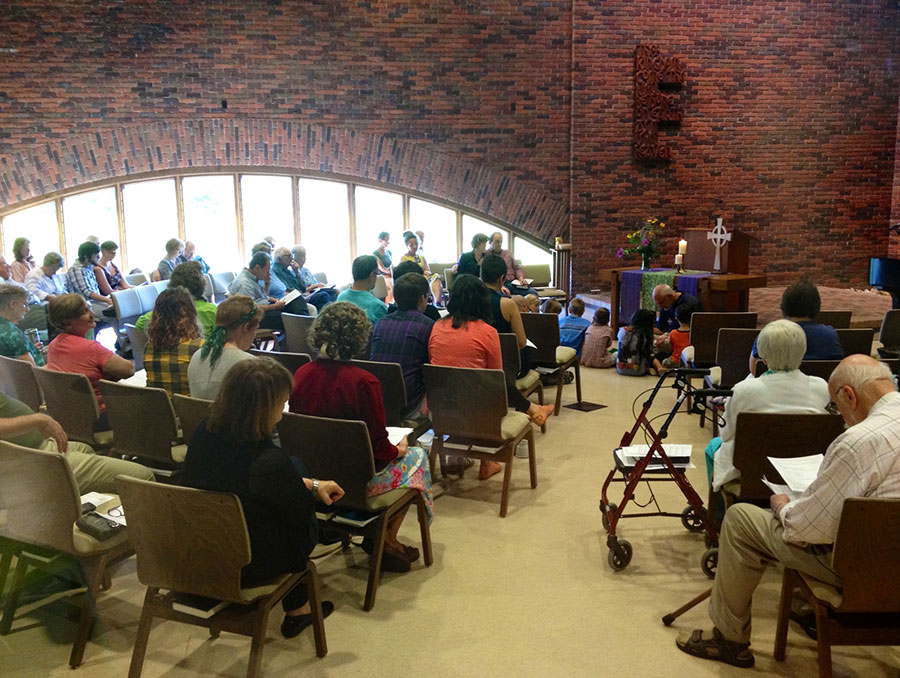 Worship
Join us on Sunday mornings in the Chapel of the Sermon on the Mount at 3003 Benham Ave in Elkhart. We also meet on zoom!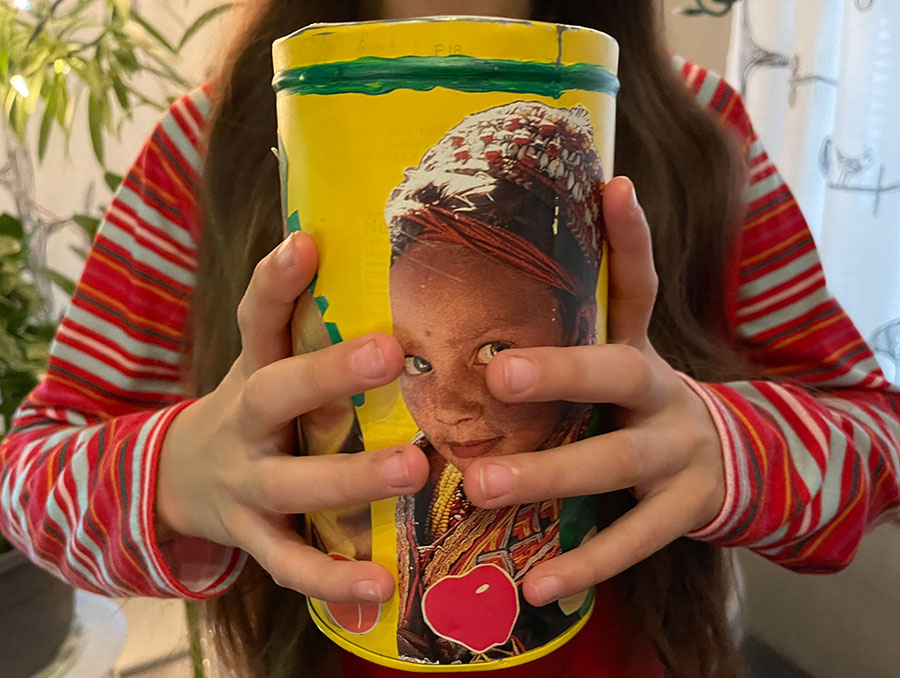 Support
Contributions to Southside Fellowship support the ongoing work of our fellowship, the work of Christ in the world, and help for those in need.