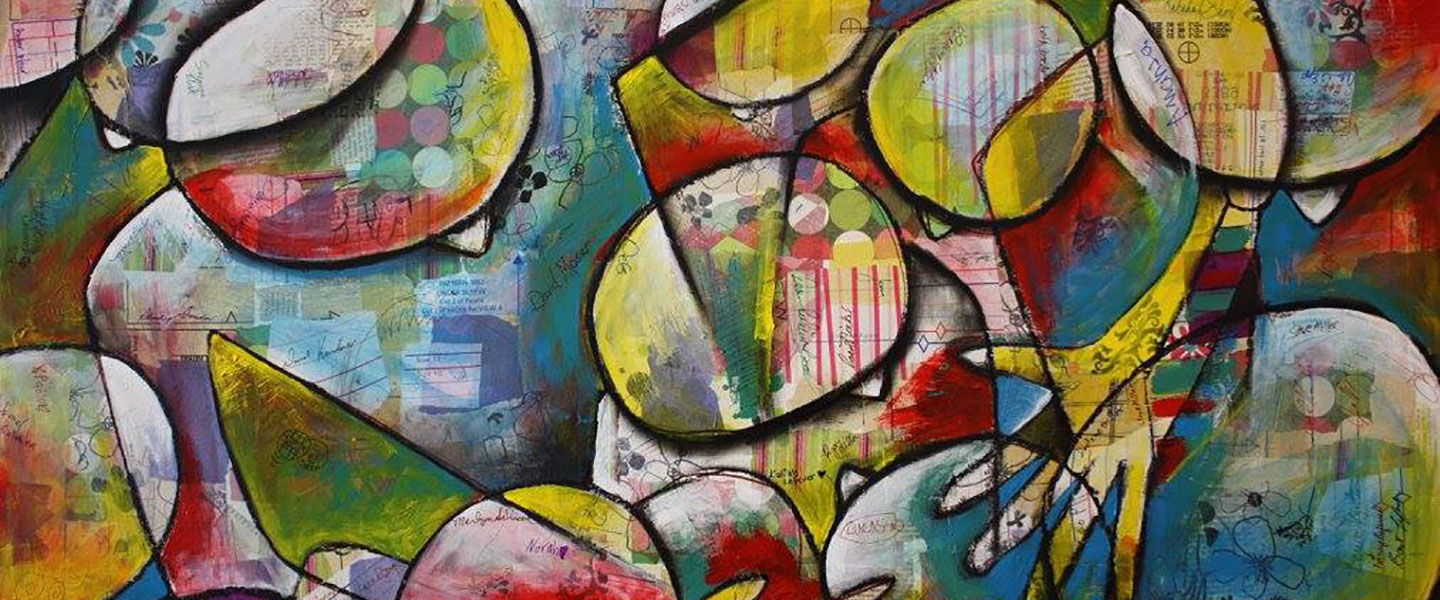 Worship
We meet weekly on Sunday mornings for worship in the Chapel of the Sermon on the Mount on the campus of AMBS at 9:30 a.m.
The fourth Sunday of most months is Small Group Sunday.
On SGS we meet in small groups in order to deepen our connections to each other. Guests are very welcome to join a small group. There will be no worship service in the Chapel but you might find a small group meeting there. Please email us for more information.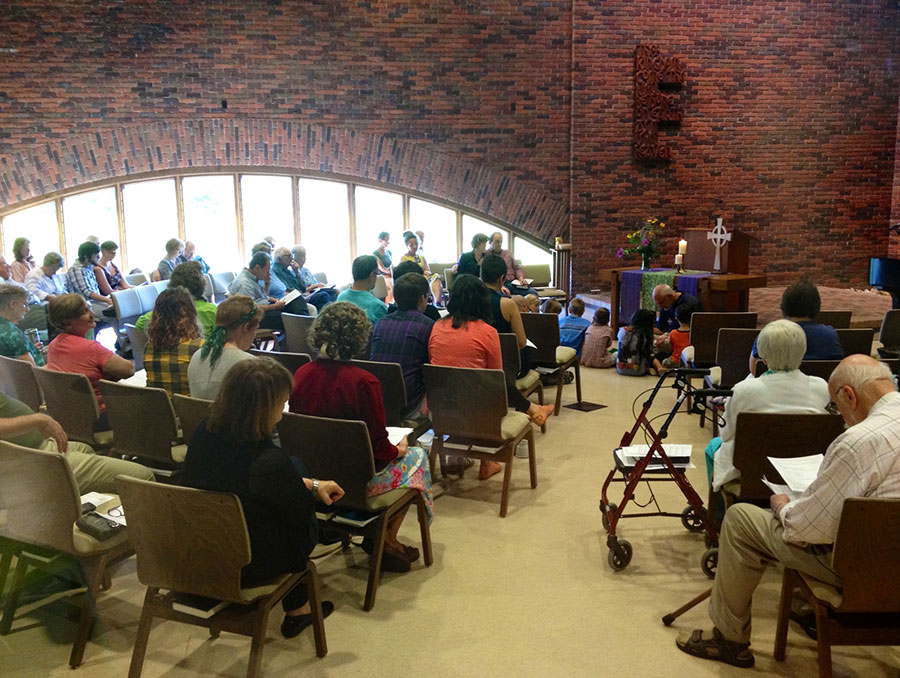 ---
Join us!
Sundays at 9:30 a.m. Eastern Time via Zoom
View or Download our Communicator, our weekly bulletin/order of worship.
When you join a Zoom service, someone will greet you via the Chat window.
Even online, our services are classic Southside Fellowship in that you'll experience a variety of music, thought-provoking (and sometimes unconventional) sermons, and sharing that inspires the soul. We seek to connect our Sunday worship to our daily lives and to movements for justice and peace in our world. And no Sunday service is complete without a tech glitch or two, so we've grown in patience and in humor.
---
Covid-19 protocol
We observe the following safety measures for Covid as we meet together in the chapel:
Effective Covid vaccines, treatments, and masks are now widely available. Because of this, masks are optional at SSF at this time. We recommend that attenders follow the CDC's guidance for masking based on the county's weekly Covid status. If you have Covid symptoms or test positive, please stay home as directed by the CDC. If you had an exposure to Covid, please follow the CDC's guidelines for masking and testing. We also meet on zoom for those that are at a distance or who prefer to stay home due to Covid.