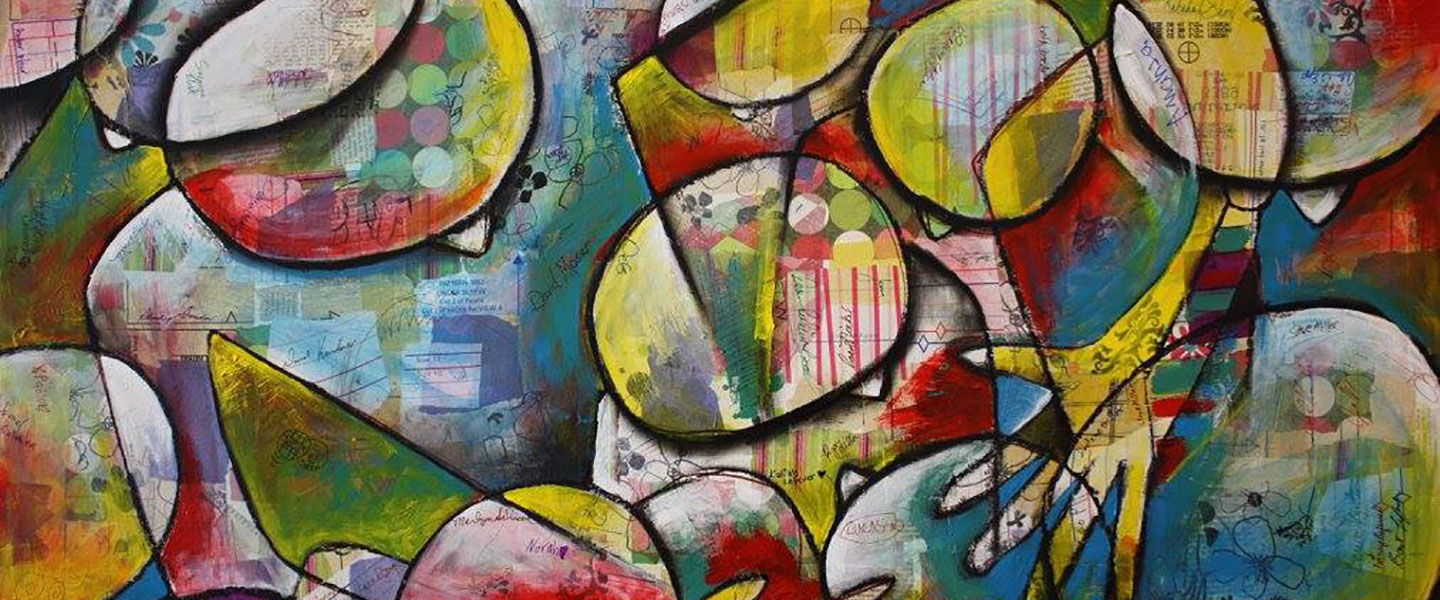 Leadership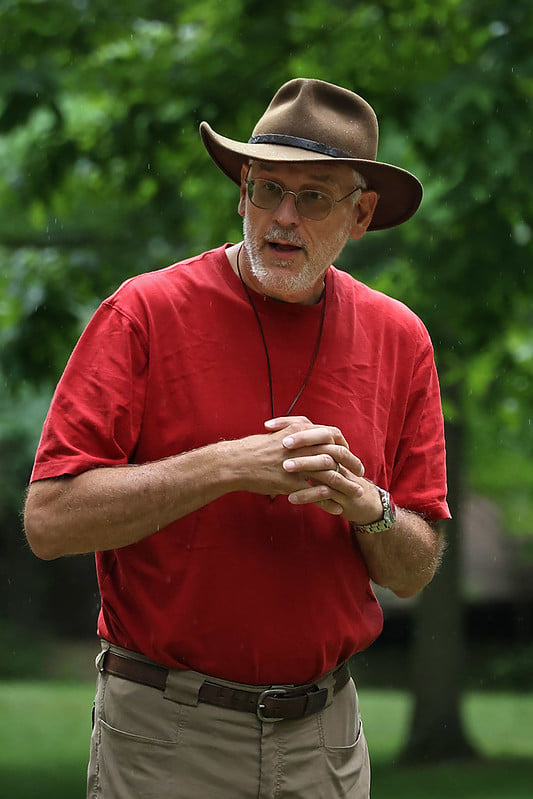 David Moser (he/him) has been serving as a pastor at Southside Fellowship since 2005. He is passionate about the questions and stories that invite us into a Shalom Relationship with our self, others, creation, and God. David is energized by questions like, "Who is God, and how is Jesus awake in the suffering, struggles, and renewing of the world today?" He enjoys walking alongside people in the spiritual journey of being in the questions, and seeking a deeper connection with Life.
David has had a varied career in ministry. He spent almost ten years doing community reconciliation work in Belfast, Northern Ireland during the Troubles and in the early years of the peace process there. He has worked in outdoor education and the camping ministry at Camp Friedenswald. He has worked for Mennonite Central Committee doing Peace Education, and he served as pastor in two congregations before coming to Southside Fellowship.
He has an undergraduate degree in education from Goshen College and a Masters of Divinity from Anabaptist Mennonite Biblical Seminary.
David rarely goes anywhere without a book to read. If he isn't reading in his spare time, there are birds to watch; snakes, frogs, and turtles to marvel at; wild flowers to smell; and trees to listen to. David is enjoying Life -his- and all the life around him.
David is most grateful for his wife Ingrid and his two sons, Levi and Peter. Time spent with them in nature is precious.
David believes that time connecting with God, nature, and people is a gift and that Life is all about relationships.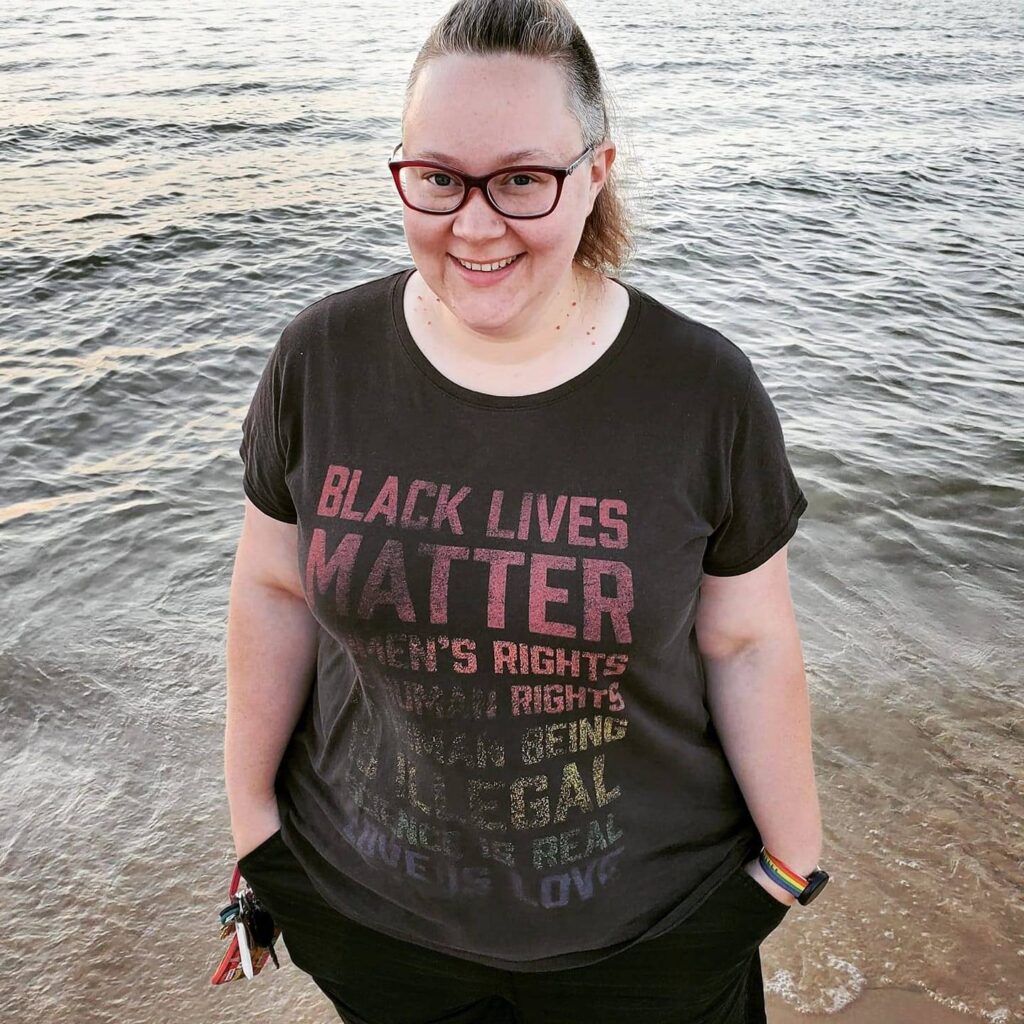 Debbie Bledsoe (she/her) was called to be a pastor at Southside Fellowship in 2022. She is passionate about social justice issues, caring for the marginalized, and feeding those who are hungry. Debbie is excited about Queer Theology, loves preaching and teaching, and enjoys nothing more than the company of others.
Debbie has served in leadership roles in her career and in churches for many years. She especially loves helping others find their potential and their passion, and giving them the encouragement and support they need to grow. She enjoys leading worship and will rarely turn down the opportunity to sing hymns with others.
Debbie is currently a Senior Master of Divinity in Pastoral Ministry student at Anabaptist Mennonite Biblical Seminary and is looking forward to graduating in early 2023. In her spare time she loves playing games (board games, video games, tabletop RPGs, etc,) growing things, reading, and being outside in nature.
She and her wife, Emily, have had a varied bunch of pets over the years, including snakes, chameleons, and guinea pigs (ask her about raising crickets!) Debbie and Emily love sighthounds the most, have had four whippets, and dream about having a Borzoi next. Debbie and Emily adore traveling and have visited ~40 US states and one country together, with many more planned for the future!
Debbie believes that humans are "herd animals" and should live in community with others so that everyone's needs are met through the unique gifts that each person brings. She dreams of living in an intentional community in the future, where food is grown, sustainability is key, and everyone feels like part of a chosen family.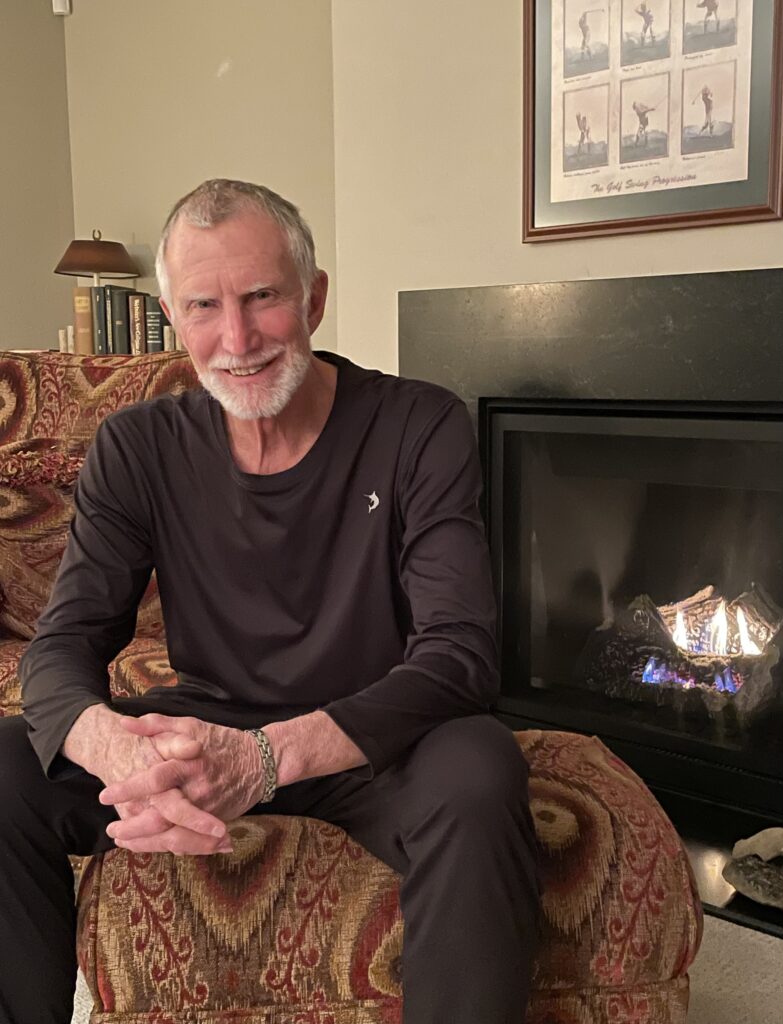 Rick Stiffney (he/him) serves as a Congregational Co-Chair. He and his spouse, Kathy, have been active in the life and work of SSF for several years. Rick leads worship and plays piano occasionally. He has chaired a scenario planning task force and the Pastor Congregation Relations Commission. He also served on the Associate Pastor search committee.
Rick has spent most of his professional career working with nonprofit organizations across the country and internationally. He has served as Executive Director in several and has taught and consulted with hundreds of organizations with special attention to board governance, senior and executive leadership. He continues to so some of this work in what he calls his season of "tapering and tempering".
Rick and Kathy are parents of two grown children and have three grandchildren. Rick enjoys daily meditation, exercise, project work with his spouse Kathy (who is an accomplished painter,) table games with family and friends, and golf whenever the weather allows.